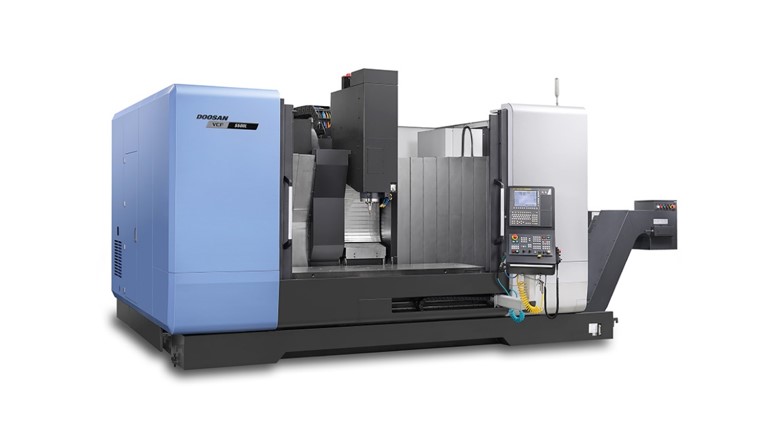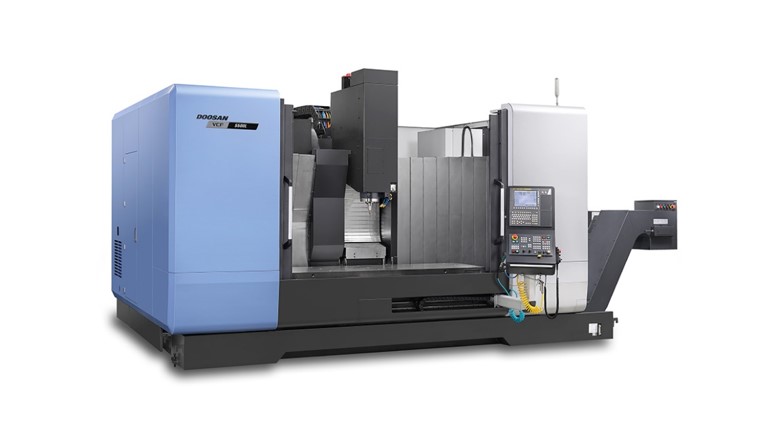 After huge investments to laser cutting and powder coating in past two years has our main investment focus changed to machining. We have started to modernize our machining base to gain more capacity and modernize our machining technology.
Our newest investment is Doosan VCF 850 LSR II 5-axle machining centre which will be delivered and assembled by Duroc Machine Tool in April 2021 to our Kempele factory. Machine is modern machining center that can be used as a pallet machine, all working area machine or machining for rotating 5-axle machining. Working area is 850x800x3000mm and 800mm rotating table is fixed to table level. Machine is equipped with Fanuc 31iB5 system and Renishaw measuring system.
Machine will be used specially for machining of demanding welded components and structures to our existing and new customers.
More detailed information available from our sales personnel or CEO.